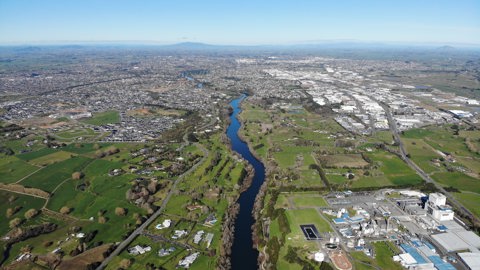 Build your dream home beside the mighty Waikato River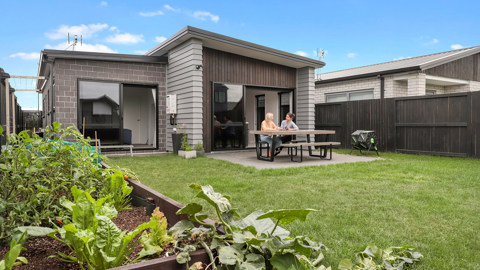 Spread across 136 hectares of farmland in North-East Hamilton, Greenhill Park is the perfect location for your new home.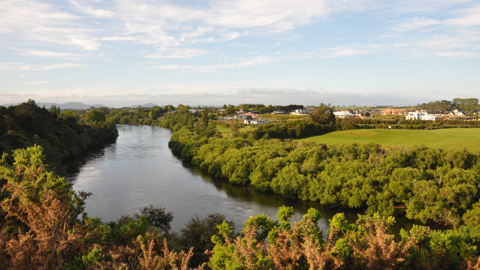 Located just off Swayne Road, Kotare Downs is a boutique subdivision in Cambridge. Close to the expressway and only 5 minutes into the Cambridge township, it's in the perfect location to access the best Cambridge has to offer.